June Prayer Letter
We had two friends from the USA visit us the first week in May, Noah Wilkerson and Gabriel Thomas. They were a blessing, and we had the chance to show them around Quito. They both preached for us in the church and were a big blessing.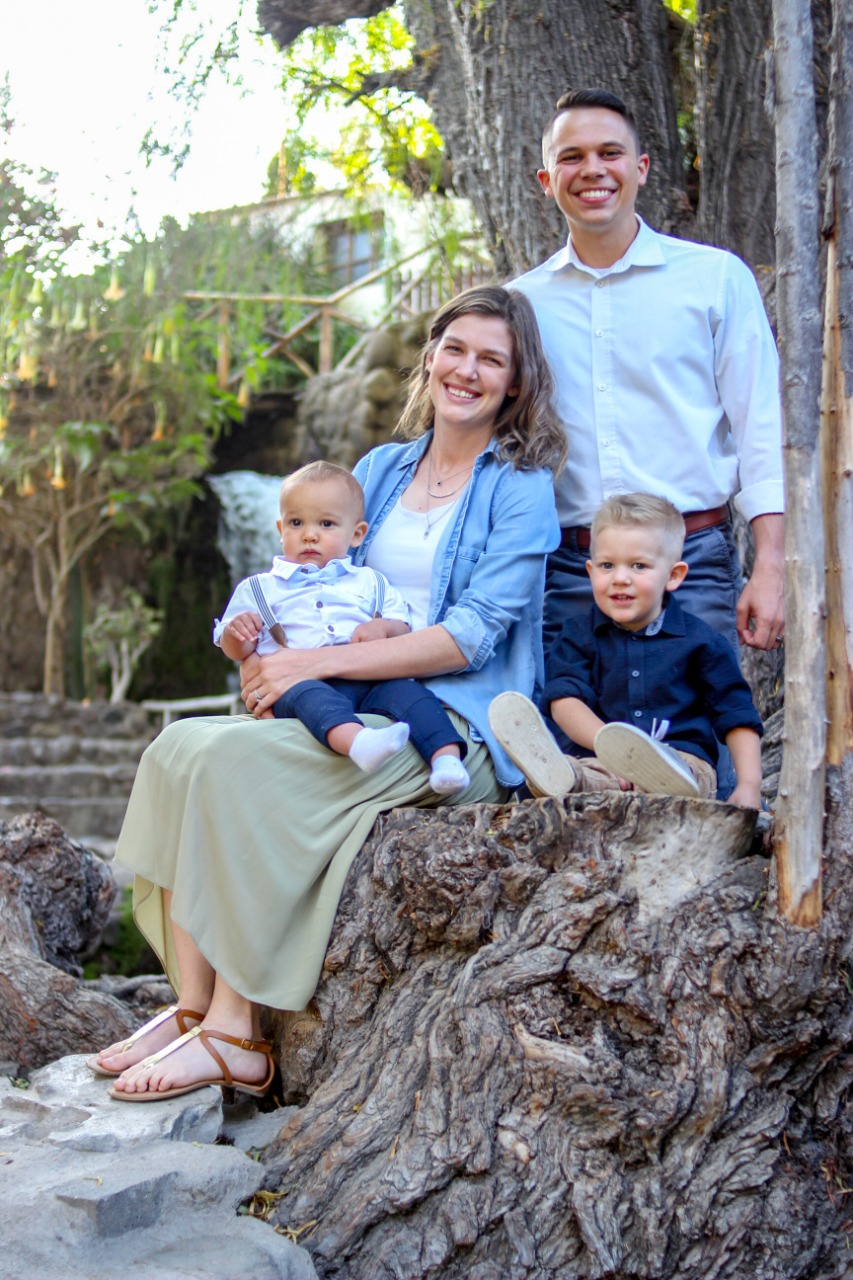 Kason Bloom
Missionary to Ecuador
Hi to everyone. My name is Kason!
Hello, my name is Kason Bloom. I am a missionary to Ecuador, husband to my wonderful wife Bethany, and the proud father of my son Jaxon. On this blog, I would like to share with you some of the things that I am learning as a missionary, father, and Christian.
SUBSCRIBE NOW
SUBSCRIBE TO OUR BLOG
INSTAGRAM
JOIN OUR INSTAWORLD