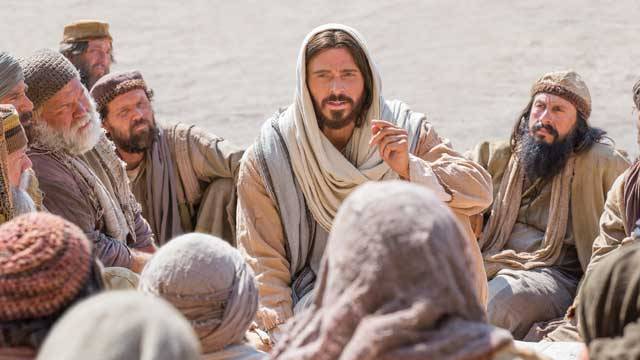 The Master Plan of Evangelism
This book, Master Plan of Evangelism, lays out Jesus' plans to reach the world and how we should implement what Jesus did in our lives today.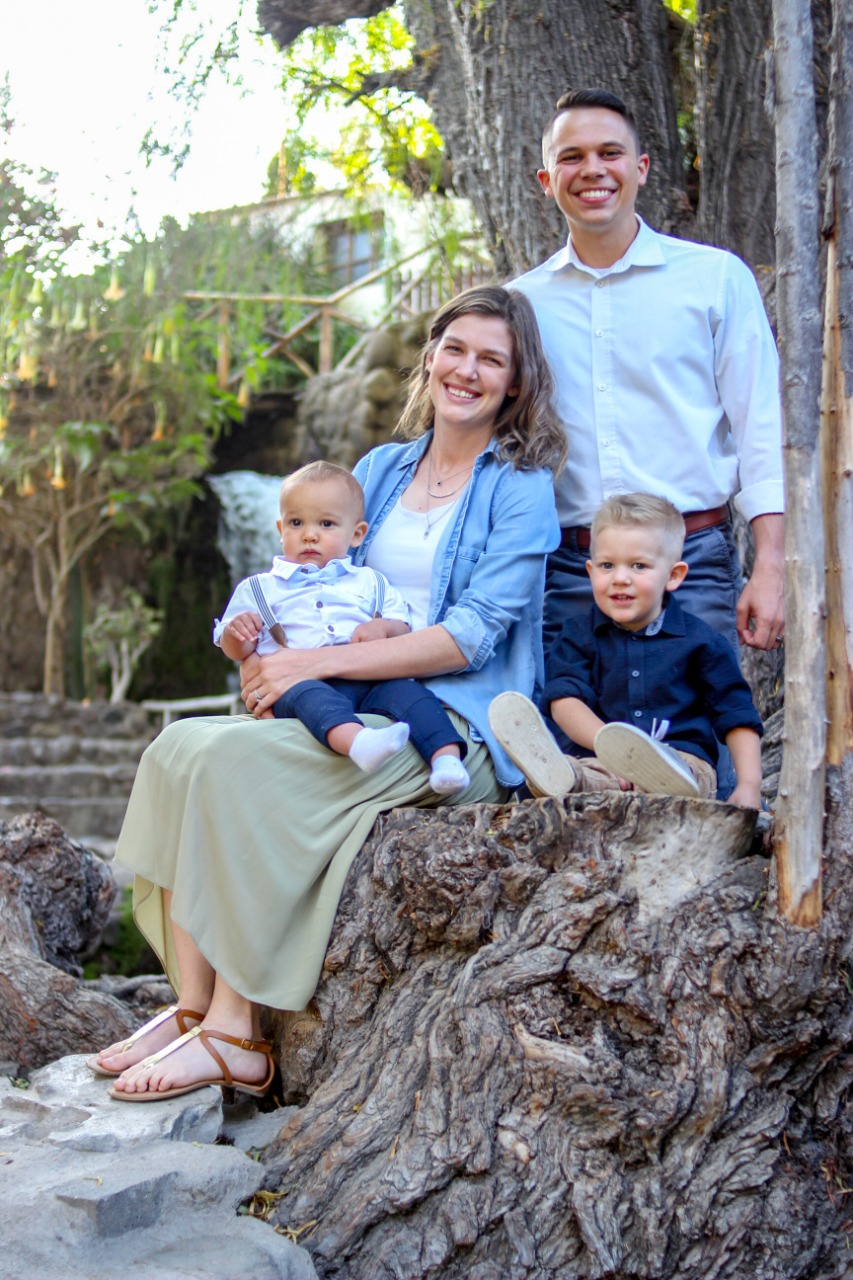 Kason Bloom
Missionary to Ecuador
Hi to everyone. My name is Kason!
Hello, my name is Kason Bloom. I am a missionary to Ecuador, husband to my wonderful wife Bethany, and the proud father of my son Jaxon. On this blog, I would like to share with you some of the things that I am learning as a missionary, father, and Christian.
SUBSCRIBE NOW
SUBSCRIBE TO OUR BLOG
INSTAGRAM
JOIN OUR INSTAWORLD