Jim Elliot – Giving All for Jesus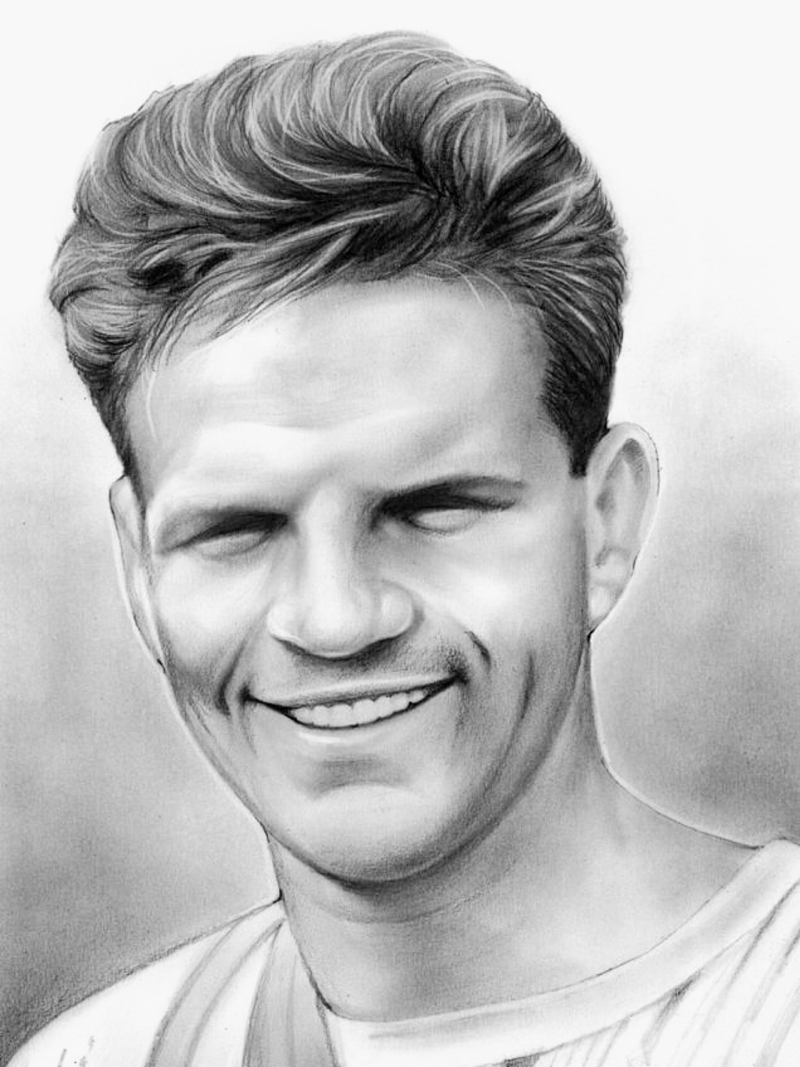 After studying Spanish for about six months, Jim Elliot went to work with the Quichua in the jungles of Ecuador. He and his friend Pete worked in a boys camp and then went on to establish a mission post at a place called Shandia. They began to learn about jungle life, taught a school for the children there, and began to build an airstrip. They also had to learn the local language of Quichua.
When Jim wasn't busy, he was thinking about Betty or Elizabeth. They had known each other since college and had an on-again and off-again relationship. Betty was working in Ecuador as well, and they had spent time together in Quito. Jim had thought that God wanted him to be a single missionary, and therefore, nothing had ever happened between them. However, after living in the jungle and beginning his work as a missionary, he began to change his mind. Betty was working in another part of Ecuador, and Jim began to realize the enormous benefits of working as a married couple on the mission field. He also realized that he greatly missed Betty and that he wanted to be more than just a friend.
They began to become more serious in their relationship and were married in October 1953. After a short honeymoon, they returned to continue their work in the jungle. They began to see some people saved and started a small church. God was using them and working in people's lives, but Jim had his eyes set on another tribe that had never let any white man near without killing him.
Jim had dedicated himself to reach the Auca Indians several years before, and now he began to make plans to reach them. He gathered a team of five missionary men and their families, and they made plans to reach this tribe that had never heard the Gospel.
Their first step was to make contact with the tribe, and they did that using an airplane. Nate Saint was a missionary pilot, and they used his plane to fly over the tribe and drop gifts down. They also learned several phrases in the Aucas language and would call them out while they were flying over. The Aucas were surprised at first by these visits, but after a while sent gifts back up to the missionaries.
The missionaries then decided that it was time to take their plan another step. They would fly to a sandbar near the tribe and attempt to make contact with them. Their first contact with the people was a success! Two women and a man came to visit them, and they were able to take the man on a flight over the Auca village. However, the next day more men went, but this time with spears to kill the missionaries. All five missionaries were murdered that day, trying to take the Gospel to this tribe. Jim Elliot lived what he wrote in one of his journals several years before. "He is no fool who gives what he cannot keep to gain what he cannot lose."
Their sacrifice was not in vain. A few years later, a group of the wives of the men who had been killed attempted to contact the Aucas again. This time they succeeded and were allowed to live with them. They were able to learn the language and share the Gospel with these men who had killed their husbands. Although it took time, many of the Aucas began to put their faith in Jesus and were saved! Several of the men who had killed the missionaries were saved as well. God greatly used this tragedy for good!
Are you willing to give up everything to take the Gospel to others?