Best Missionary Biographies to Read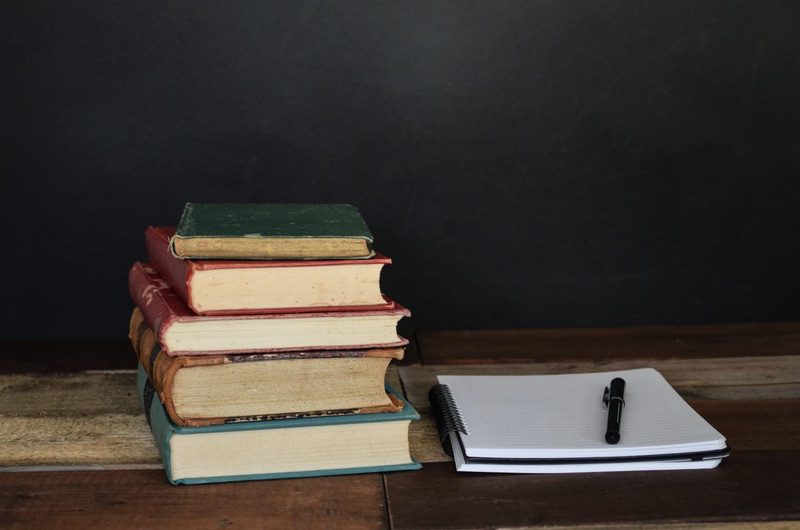 I t has been said, "You will be the same person in five years as you are today except for the people you meet and the books you read." I know that this quote has been true in my life. One of the things that God used early on in my life is missionary biographies. I still remember to this day the afternoon I finished Hudson Taylor's Spiritual Secret and realizing how weak my faith was. I remember the first time I read where Jim Elliot wrote, "He is no fool who gives what he cannot keep to gain what he cannot lose." and thinking, "I want to be like that guy." These books changed my life, and I would like to share with you my top five missionary biographies.
Hudson Taylor's Spiritual Secret

– I love this book not only because of the great story it tells but also because of the lessons on faith it teaches. I love the vision and faith that Hudson Taylor had!
Shadow of the Almighty

– This book is a journal/biography about the life of Jim Elliot. The thing that I love about this book is that you can read what Jim Elliot wrote. You can see his burning passion for the Lord as well as his very human side.
To the Golden Shore

– This is my wife's favorite book, and I can see why. It is a long book, but it tells the amazing story of one of the first American missionaries in Burma.
C.T. Studd – Cricketer and Pioneer

– If you want to read a book that will fire you up about missions and serving God, this is the book for you. C.T. Studd was a sports star and inherited a vast fortune, but he gave up his fame to go to China as well as giving away his entire fortune.
God's Smuggler

– This book is about Brother Andrew, a man who smuggled Bibles into the Soviet Union during the Cold War. I almost didn't include this book in this list because it reads more like a story than a biography, but I think the lessons of faith that can be learned from this book are well worth the read.
So those are some of the missionary biographies I think you should read, and I would encourage you to read at least one of these books, if not all five. They will inspire you and challenge you to have faith and do everything you can to reach this dying world with the Gospel!