Not My Will
And he said, Abba, Father, all things are possible unto thee; take away this cup from me: nevertheless not what I will, but what thou wilt. Mark 14:36 This truth right here is probably the one of the hardest things that I deal with in my Christian life. How many...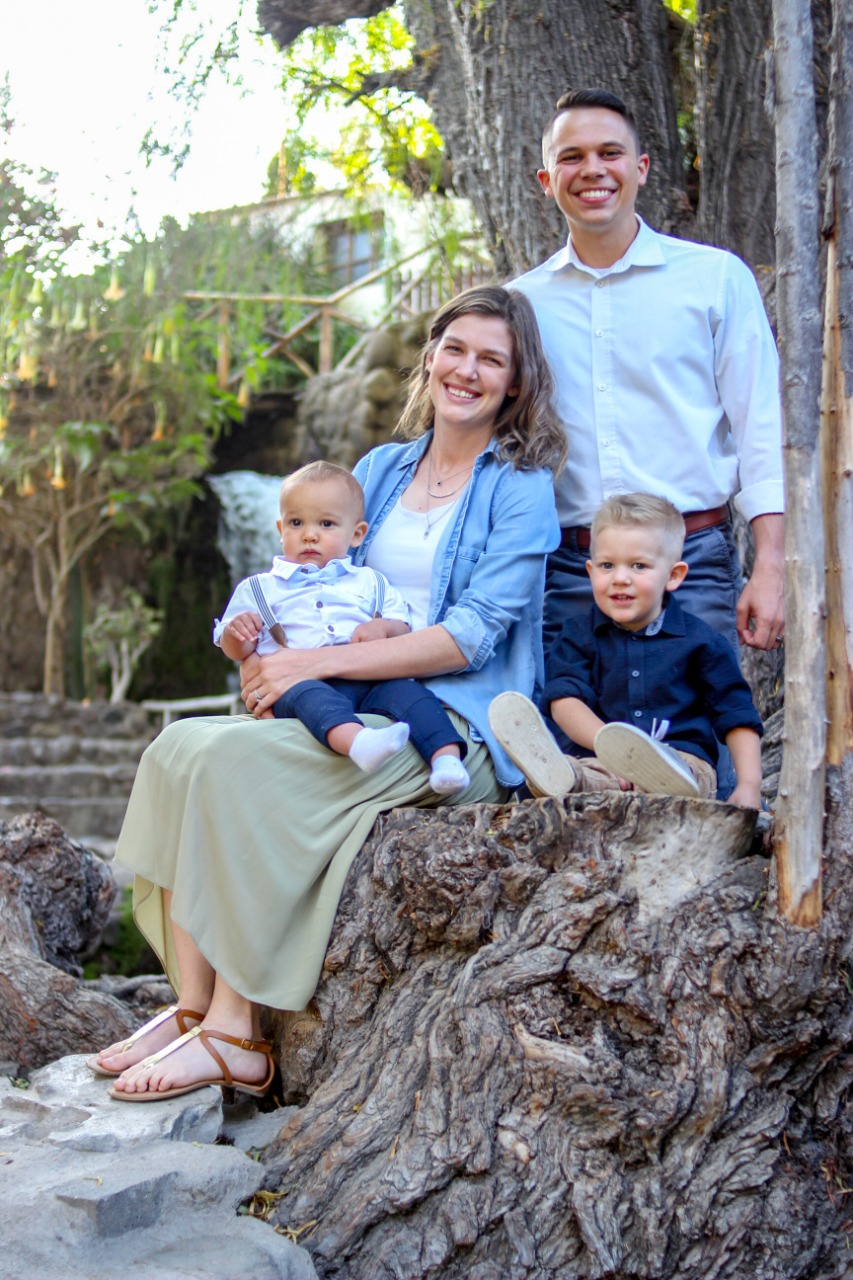 Kason Bloom
Missionary to Ecuador
Hi to everyone. My name is Kason!
Hello, my name is Kason Bloom. I am a missionary to Ecuador, husband to my wonderful wife Bethany, and the proud father of my son Jaxon. On this blog, I would like to share with you some of the things that I am learning as a missionary, father, and Christian.
SUBSCRIBE NOW
SUBSCRIBE TO OUR BLOG
INSTAGRAM
JOIN OUR INSTAWORLD