Clarence Jones – The Trombone Player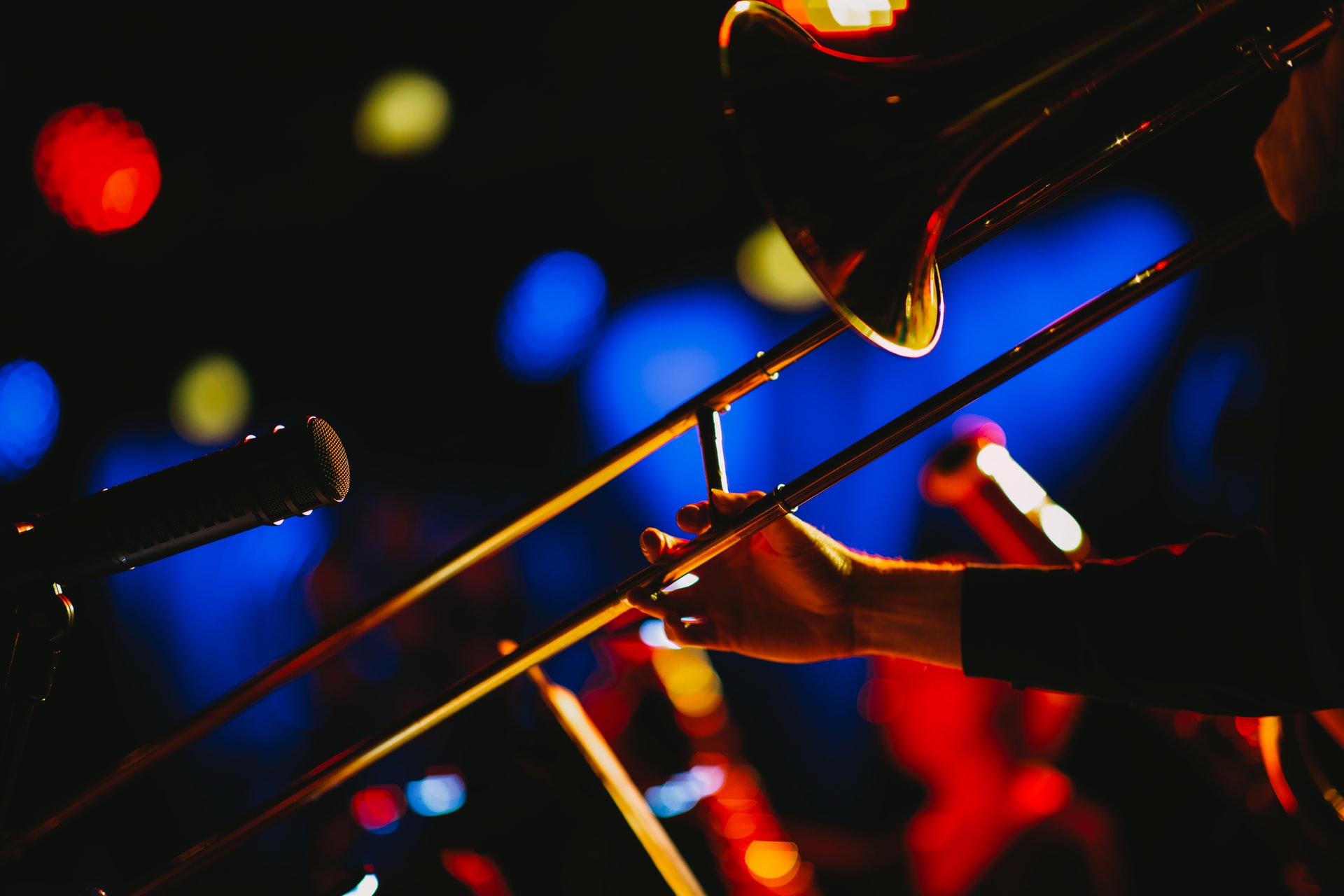 Clarence Jones grew up in Chicago to parents who were in the Salvation Army. His father also worked part-time as a janitor, but most of their life revolved around the Salvation Army and the events that they held. His parents had paid a price for joining the Salvation Army. His father's parents had disowned him, and many times the family didn't have money for clothes and barely enough for food. Clarence went to school with newspapers wrapped around his legs during the wintertime because he did not have warm pants.
When Clarence was twelve years old, he began to play the E Flat Alto Horn. He loved music and greatly enjoyed playing in the salvation army band. He soon learned to play many other instruments as well. Although he enjoyed being part of the band, he did not want to have anything else to do with the Salvation Army. He did not like talking about God and did not appreciate his father calling on him to share a testimony. He wanted nothing to do with God.
He also did not want to have anything to do with school. He begged his parents for a year to quit school, and when he was fifteen years old, he dropped out of high school. He began working at a tire store. For the first time in his life, he had money, and his life seemed to be improving until he got sick with tuberculosis when he was eighteen years old. He was stuck in bed for six long months. During his sickness, an old friend and the then-current director of Moody Church band visited him. They had played together in the Salvation Army band, and his old friend had a proposition for him. Would he be willing to come to play the trombone at Moody church? Clarence thought about it for a minute and then replied, "As soon as I am better, I will be there."
Playing the trombone at Moody church was a completely different experience for Clarence. There were hundreds of people there every Sunday, and the building was bigger than anything Clarence had ever seen. The band at Moody Church was very talented, and the preaching was unlike anything Clarence had heard before. He began to pay attention to the sermons of pastor Paul Rader. One Sunday night in October 1918, Clarence suddenly became aware that he was a sinner in his heart. It did not matter that he had been raised in the Salvation Army and played in the Moody Church band. In truth, before God, he was no better than any of the lowly people he had encountered while playing in the Salvation Army band at the open-air meetings on West Madison Street. He realized that he needed a Savior and put his trust in Christ alone that night!
As he left Moody Church that night, for the first time in his life, Clarence Jones felt sure that his life was on the right track. He had accepted Jesus Christ as his Savior, and he was ready to go anywhere and do anything that God told him to do. The big question he now contemplated was, what exactly would that be?
If you would like to read the biography on Clarence Jones, click here. If you would like to see my list of best missionary biographies to read, click here.