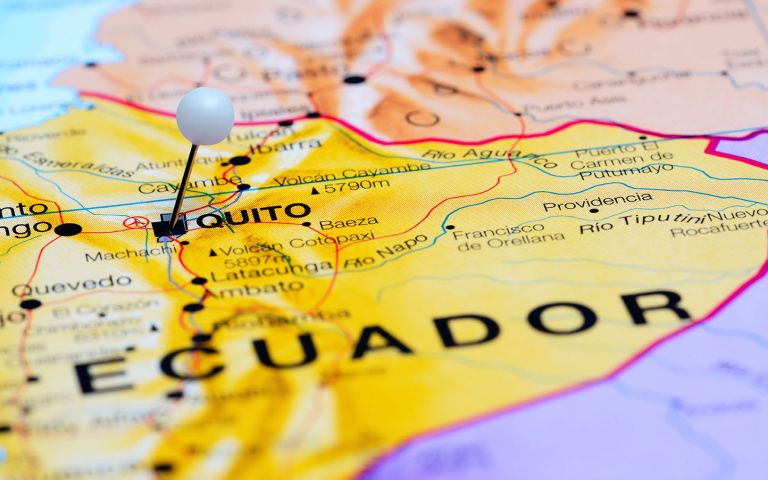 Clarence Jones – Starting a Work
One of the first signs that Ecuador was where God wanted Clarence was that they received permission to start a radio station there!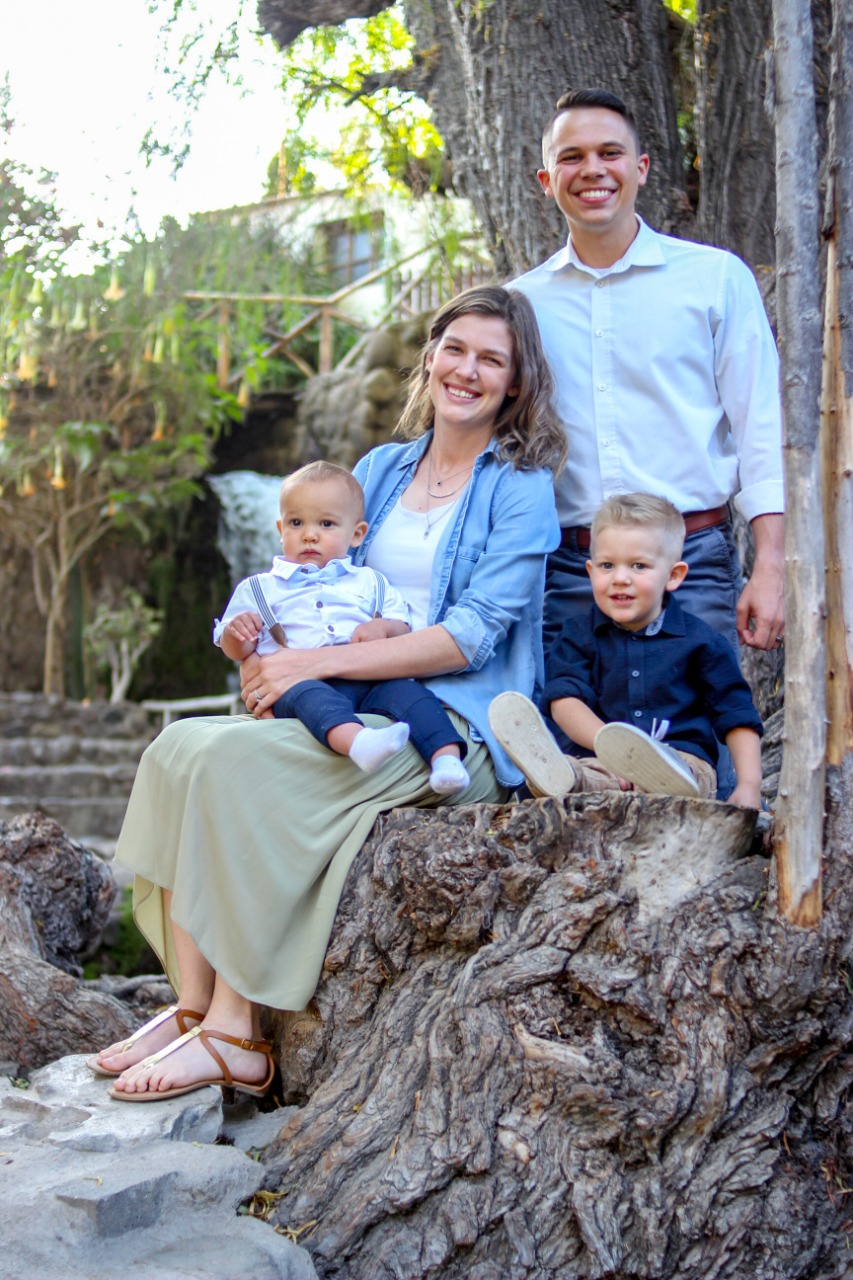 Kason Bloom
Missionary to Ecuador
Hi to everyone. My name is Kason!
Hello, my name is Kason Bloom. I am a missionary to Ecuador, husband to my wonderful wife Bethany, and the proud father of my son Jaxon. On this blog, I would like to share with you some of the things that I am learning as a missionary, father, and Christian.
SUBSCRIBE NOW
SUBSCRIBE TO OUR BLOG
INSTAGRAM
JOIN OUR INSTAWORLD